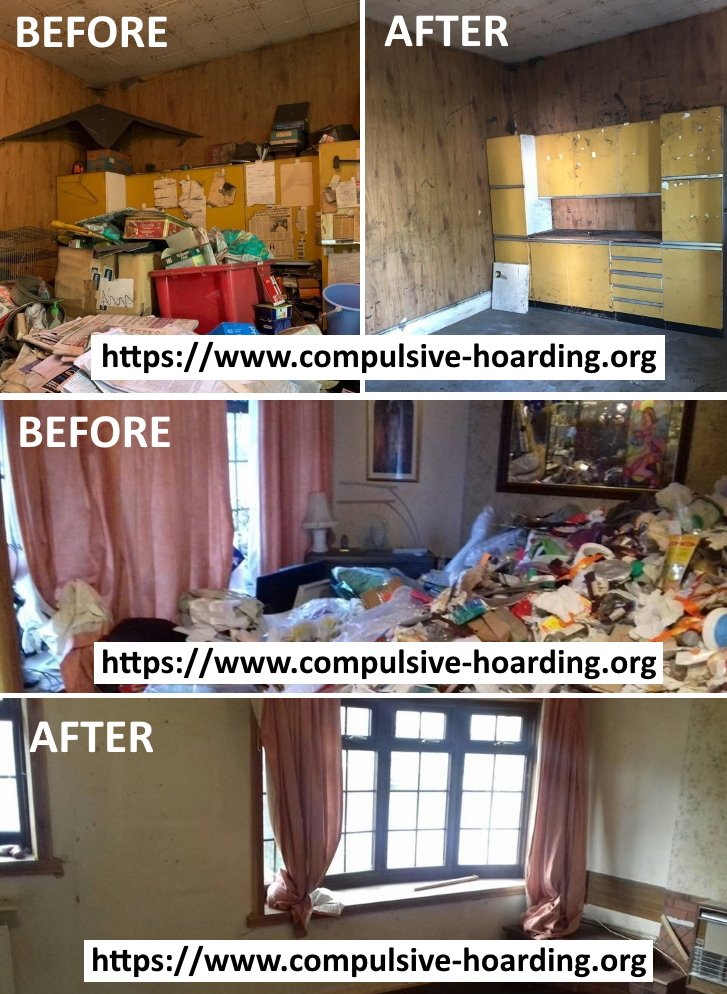 Hoarded House Clearance Case Study In Cambridge:

Good Afternoon, my friend has lived in her home in xxxxx for over ten years, she sadly passed away last month, I am now tasked with having her home cleared.

For as long as she lived in her home, she hoarded, everything from old newspapers to books.

Its a small two bedroom bungalow, though its small it will be a big job to undertake, the only rooms accessible is the entryway leading to a lounge that is accessible, the rest of the rooms are full with clutter and the hallways leading to them are also blocked due to clutter.

I had tried to offer her help over the years, but it got to the point where she would stop inviting me around as she felt uneasy and put on the spot when help was offered.

She had no immediate family leaving me to deal the the clearance process, I have removed a small amount of stuff from the lounge that I wanted to keep in memory of her such as old photographs and a few of her favourite books, everything else in her home is to be removed.

I am unsure what the carpets will be like underneath all the junk, though they will probably need to be removed too.

I know that the kitchen appliances have been there for as long as she lived there, so they will all need to go too.

Would it be possible to collect the keys from a nearby solicitor as I do not live near the property?

Thank you, Alice.

Continued near the bottom of this page.