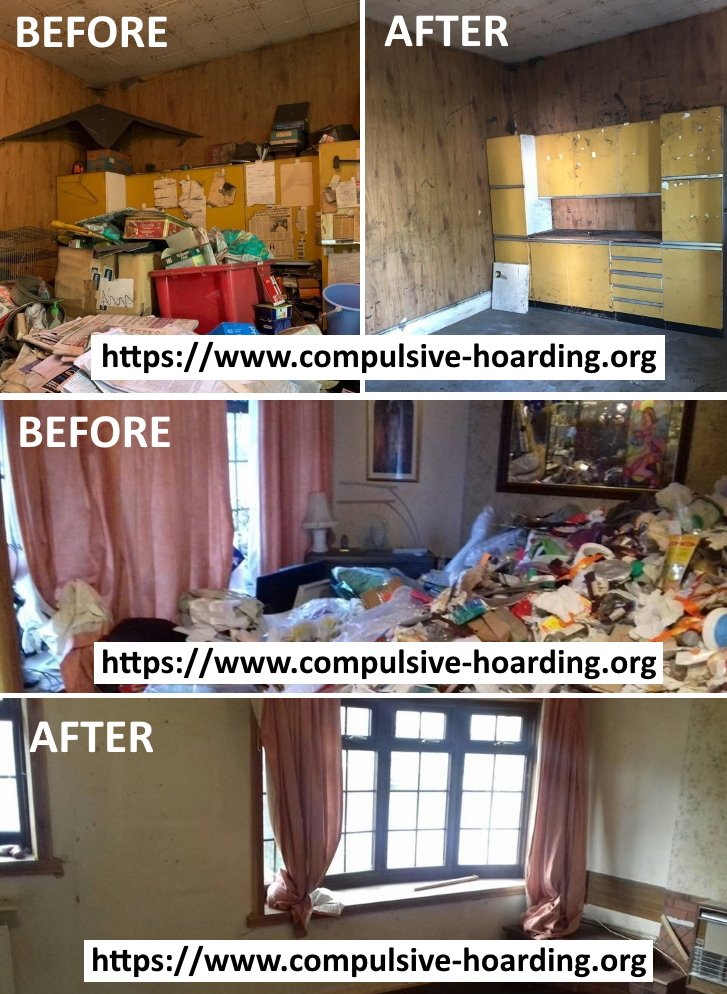 Hoarded House Clearance Case Study In Walsall:

Hi, I need to arrange a specialist clearance for my late uncles three-bedroom flat in Walsall.

My uncle passed away last month, I am the sole inheritor of his flat and need to have it cleared in order to sell it.

I visited the flat this morning and realized it was far too big a job for me to do myself. My uncle has been a hoarder for several years, and has filled the flat with mountains of junk.

He spent most of his days after the passing of my aunt visiting shops, car bootsales and antique fairs buying numerous amounts of junk. The flat is accessible, however I had to climb over piles of junk to access the bedrooms where I have not managed to actually get into.

I have had a look through as much as I can and have decided that I want nothing kept back. I plan to have the estate agents out as soon as possible so that I can move on from the whole ordeal, how soon can you do it?

Everything including the carpets, kitchen appliances and all furniture can be removed, I need the flat to be as empty as possible in order for it to look salable.

Thank you, Ryan.

Continued near the bottom of this page.
---
Clearing a hoarder's house?

The Cluttered House Clearance Company offer professional compulsive hoarding clearing services in the UK. Specialists in cluttered hoarder house clearance.

Call us now to discuss your situation, let us tell you how our service works.

The Cluttered House Clearance company are fully licensed with the UK environment agency (Environment Agency Waste Carrier License NO #: CBDU284870), we are also members of AFTA.ORG.UK the Anti Fly Tipping Association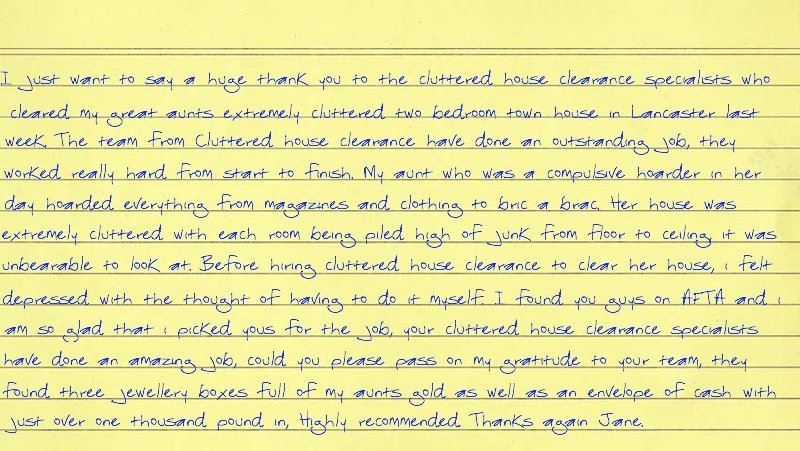 I just want to say a huge thank you to the cluttered house clearance specialists who cleared my great aunts extremely cluttered two bedroom town house in Lancaster last week. The team from Cluttered House Clearance have done an outstanding job, they worked really hard from start to finish. My aunt who was a compulsive hoarder in her day hoarded everything from magazines, clothing to bric a brac.

---

Hoarded House Clearance Case Study In Walsall Continued:

We arranged with Ryan that the clearance would take two days with a team of six specialists.

On the first day, the team arrived at 9am and began clearing the hallways first, the hallway had rubbish piled knee high and took an hour to completely clear including the carpets.

Once the hallway was clear, the team focused on clearing the living room and kitchen, these rooms were also filled with mountains of rubbish, the kitchen had food waste covering the floors and appliances, everything had to be recycled accordingly, all furniture was damaged too.

The team then split into three teams of two to tackle the three bedrooms.

The bedrooms had no rubbish in, only excessive amounts of furniture, ornaments, books, clothing, boxes of junk etc, a huge amount of this stuff went to charity.

The bathroom was the only room in the flat that had nothing in, except a few bottles of shampoo, a bath mat and lotions.

It took approximately 6 hours with a team of six hoarders house clearance specialists to clear the whole flat including carpets.

Ryan can now put the flat up for sale and move on.

---

FREE Hoarded House Clearance Asset Recovery Service…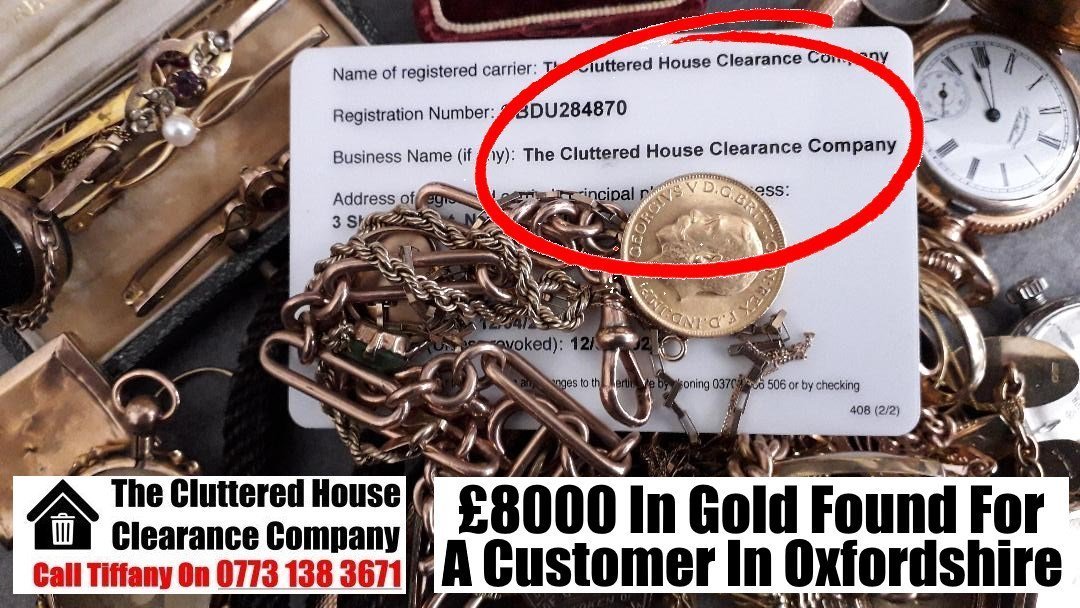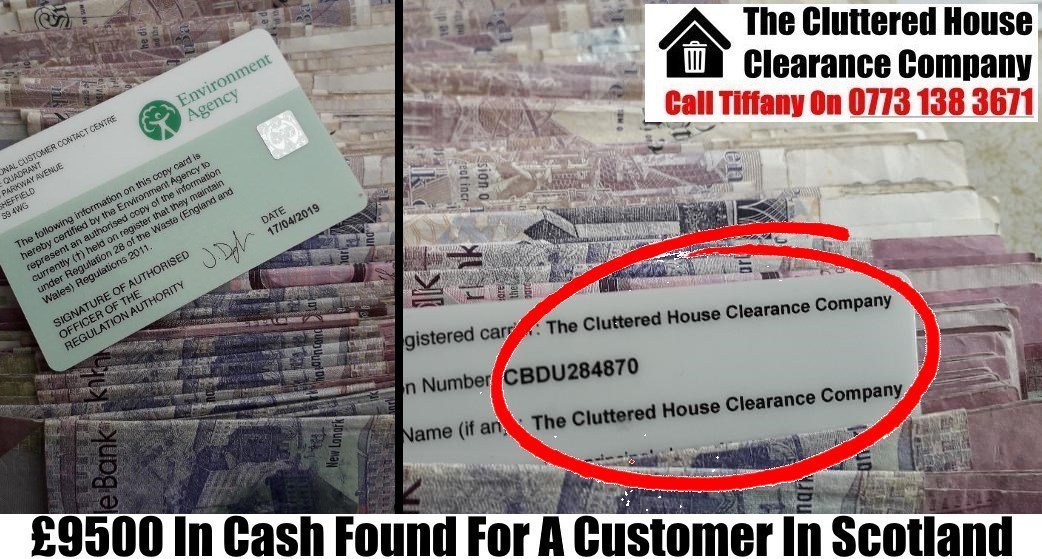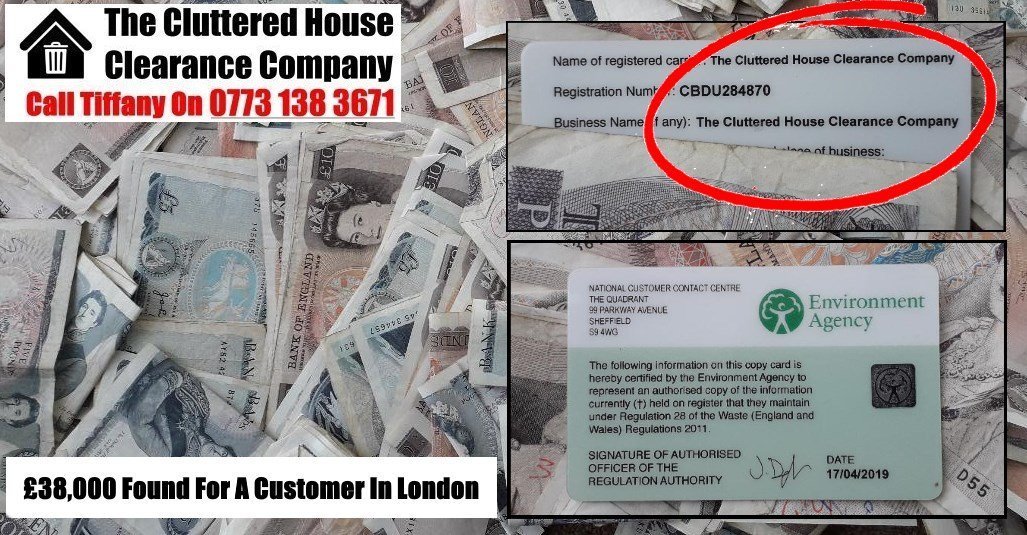 Our pre house clearance asset recovery service is 100% FREE. If we find NOTHING in the property then we ourselves expect nothing, no charges, no fees. We only get paid if we locate items of value and of course if you ask us to undertake the actual clearance after the search has been completed.

Please take a minute or two to read our page about our FREE Hoarded Houses Clearance Asset Recovery Service.
Related Posts